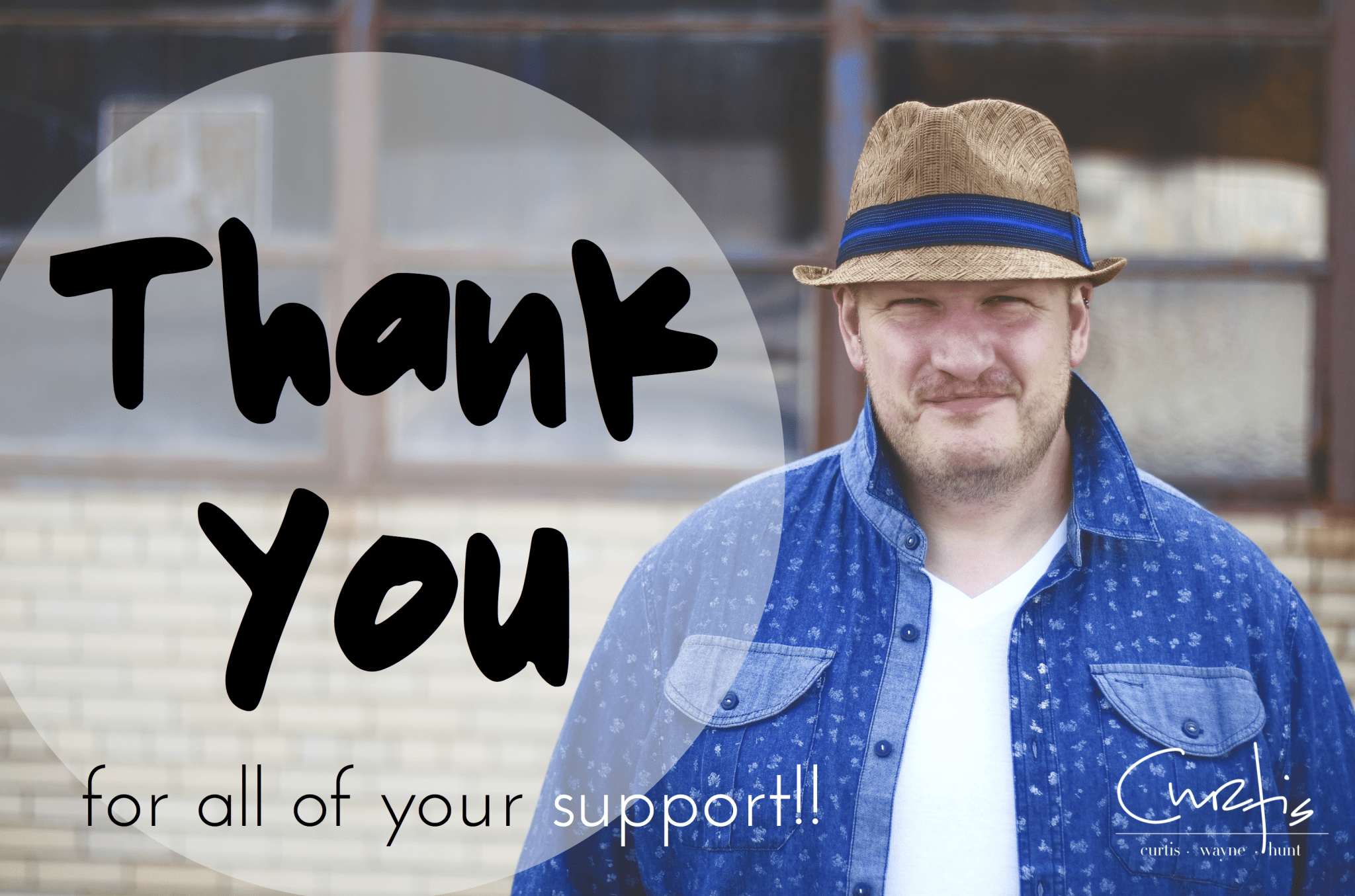 Thank You for supporting Songs for Faith!
This past Sunday night, I gave my third solo show in the past 8 months. Thank you to everyone who came to Songs for Faith! Thanks also to everyone who has bought the track and shared the lyric video of my new single, Lives of Worship. Super humbled.
My new single Lives of Worship is available on all the digital distribution places: iTunes, Amazon, and the like. There is also a Lyric Video on my YouTube channel.
If you are a Worship Leader, or work among a local Music Ministry, stay tuned for upcoming changes to my site! I will be creating a digital download store, where all of the charts, orchestrations, and multi-tracks to my original worship music will be available! At the moment, this will be exclusive access, before they hit digital distributors like CCLI, PraiseCharts, and MultiTracks. So… stay tuned!
Thank you for your constant encouragement and support!