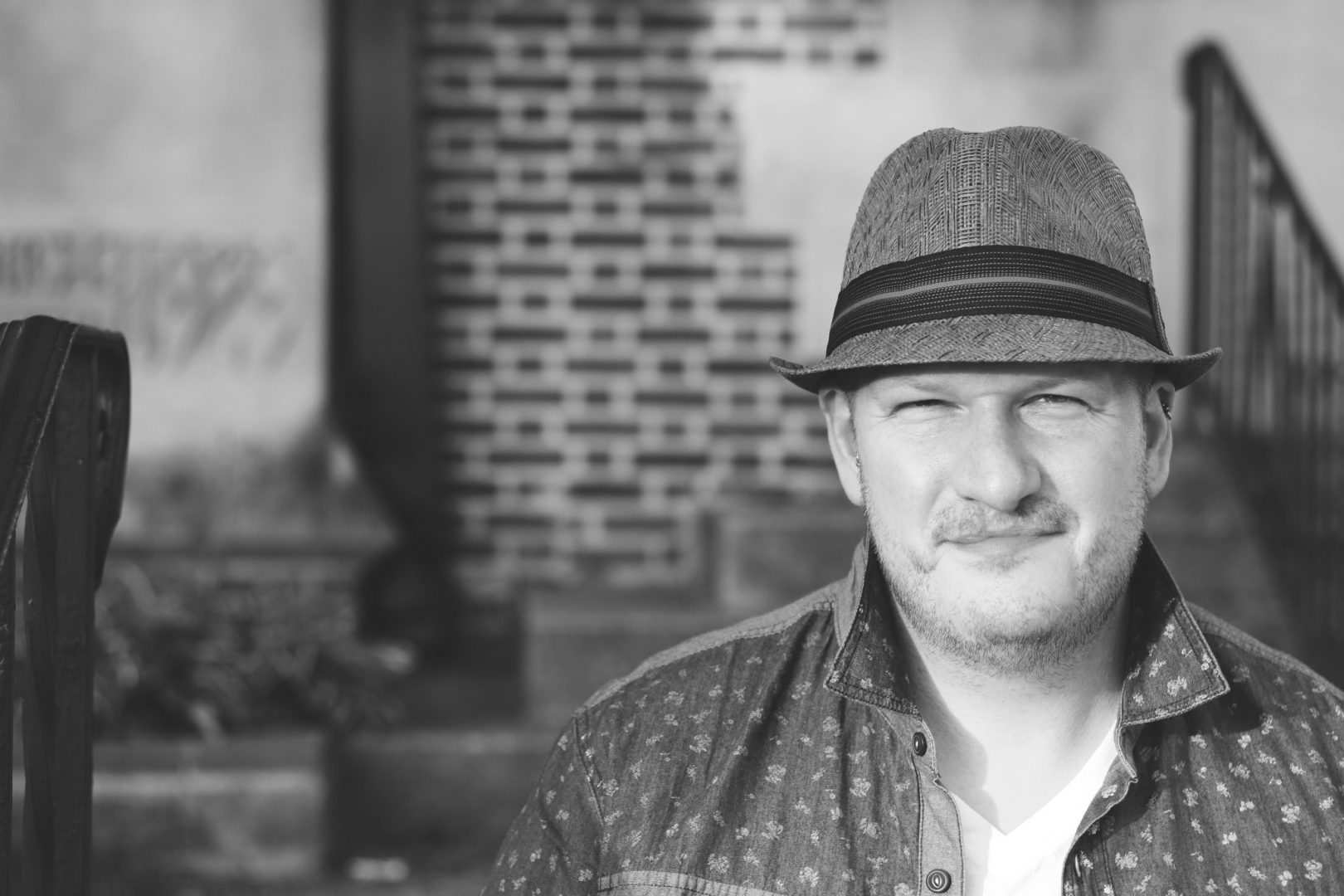 PRESS RELEASE: Curtis Wayne Hunt // Lansing Historical Society Performance
For release 14 May 2018
Phone: 1 763 219 2527
(Erica Anderson, Marketing Director)
Email: [email protected]
Curtis Wayne Hunt Helps the Lansing Historical Society Celebrate a Successful Year

Lansing, IL-based musician Curtis Wayne Hunt will play the Lansing Historical Society's annual banquet at The Knights of Columbus (17800 Lorenz Avenue; Lansing, IL  60438) on Monday, May 21, 2018, from 7:30 p.m. – 8:30 p.m., CDT.
Curtis Wayne Hunt has been teaching and performing at Visible Music College in Lansing for the past four years. He offers an eclectic mix of vintage instrument, acoustic, neo-soul, jazz, and pop artistry supported by two local professional musicians with an equally unique, vibrant sound.
The Lansing Historical Society celebrates the end of a successful year and welcomes a new one with a chill evening of jazz and pop standards lovingly interpreted by Curtis Wayne Hunt.