The Nice Short Version
Curtis is a professional singer and piano player with 20 years working as a contract musician, songwriter, arranger, director, worship pastor, entrepreneur, private coach and teacher.  Classically trained, Curtis holds his Masters of Music in Contemporary Vocal Performance from McNally Smith College of Music in St. Paul, MN.  Curtis is highly influenced by improvisational artists and genres like folk, gospel, jazz, pop, and R&B.  He uses technique found from the classical music tradition to help students grow in their writing, performing, and improvisation.  Bringing professional experience from his prior roles, Curtis is highly encouraging and deeply committed to his students and their growth.  Curtis is serving the Modern Music Department Chair at Visible Music College Chicago.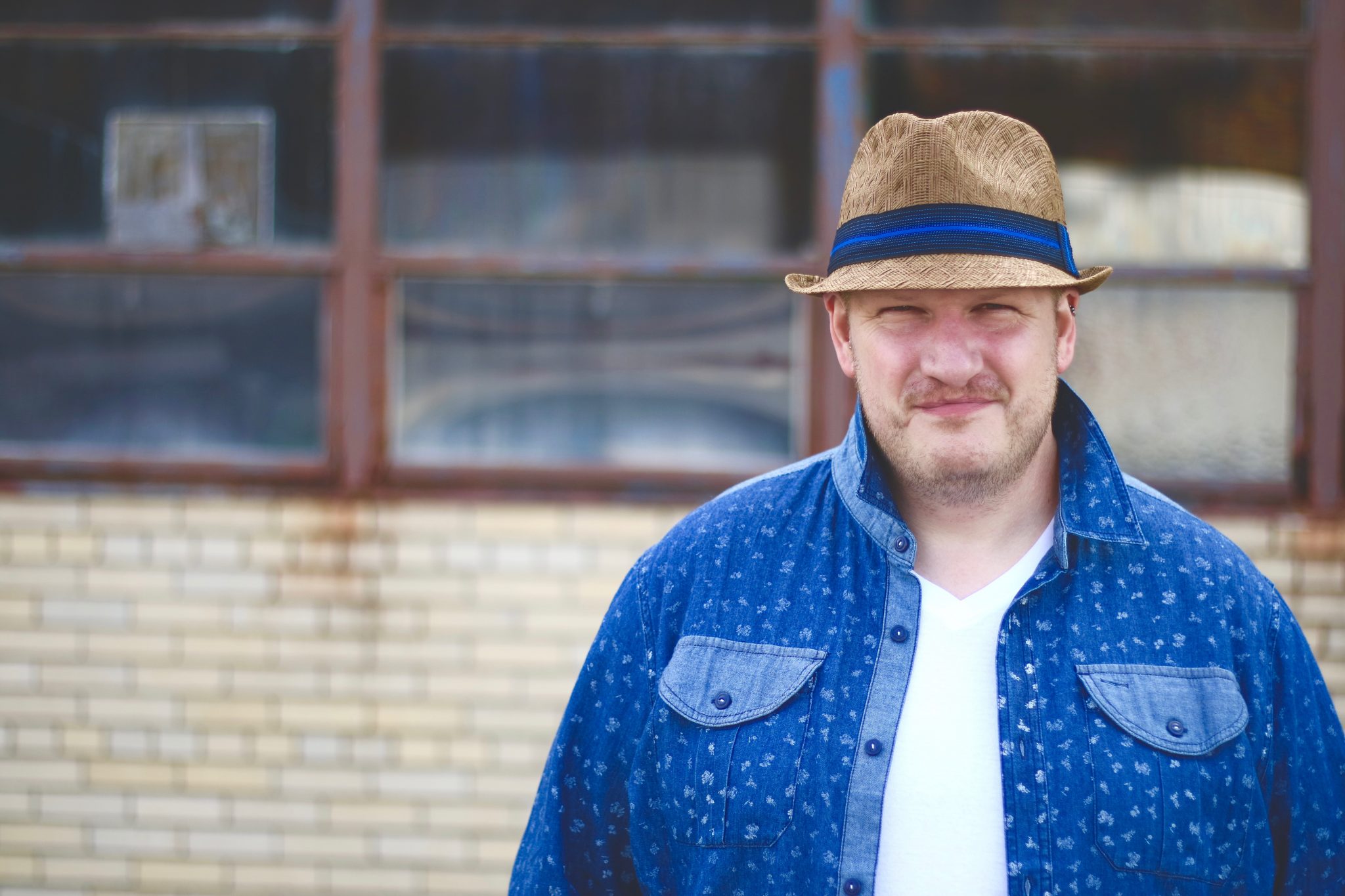 The Longer Back Story
Curtis is a professional administrator, musician, educator, leader, and pastor.  He is currently working as full-time faculty and Chair for the Modern Music Ministry Department at Visible Music College in Lansing, IL.
Growing up with a love for music, Curtis credits his musicianship to early support and faithful encouragement from his parents.  He studied music privately throughout his childhood and adolescence singing and playing piano for church, theatre, variety shows and other performances winning several competitions.
Curtis completed his Bachelors of Music degree from North Central University in 2000.  His working artist career has given over 15 years as a professional singer and piano player, contract musician, songwriter, arranger, director, music pastor, entrepreneur, and private coach and educator.
A musician by trade, Curtis completed his Masters of Organizational Administration degree with a Leadership emphasis in 2005 through Mid-America Nazarene University to diversify his skill sets and allow flexibility with management and higher education roles.
Classically trained in music, Curtis holds his Masters of Music in Contemporary Vocal Performance from McNally Smith College of Music to continue investing in the next generation of artists specifically through higher education.  Curtis uses his classical training as a foundation to bring strong technique encouraging his improvisational influences in Broadway, Folk, Gospel, Jazz, Pop, and R&B.
Pursuing humility and sharpening skill sets create a true professional in Curtis which many find great to collaborate with.  Curtis' trained sound, songwriting, and arranging style are only enhanced by his soulful improvisation and overall creativity.
Curtis' professional experiences range from private teaching, to studio performance coaching, to guest clinician and college educator, to having served as Worship Pastor for Bethel University.  His position with Bethel University uniquely merged mentoring, artistry, administration, and leadership development within a context similar to an Associate Dean's role.  Within his current role at Visible Music College, he is overseeing visioning for the Modern Music Department, teaching courses, coaching private lessons, and offering artistic direction for applied ensembles and premier performances on behalf of the college.
While mentoring and training artists for the music industry, education and/or music ministry defines Curtis in many professional ways, Curtis is personally defined by the unfailing love of God.  Curtis is happily married to his beautiful wife. Together they are raising their 3 little boys, who offer no shortage of life and enthusiasm.  On a given weekend, you might find Curtis sleeping in, enjoying time at a local playground with his boys, or taking his wife out on dates.
Thanks for taking time to read about Curtis.  If you want to enjoy a great coffee or brainstorm fun ideas, email Curtis